Conceived as a 'comeback' issue for The Spirit, Denis Kitchen and Cat Yronwode enlisted every artist that they could for an all-star jam issue. How much or how little each person contributed was left up to the participants, so you'll see as much as several pages by one and as little as a single panel by another.
Consider this a hardcore guessing game for comic art lovers.
Have fun with it, as it's a fun story even if you don't guess them all.
from
THE SPIRIT #30, July 1981
Story and framing sequence art by Will Eisner.
Additional art by Denis Kitchen, Mike Newhall, Fred Hembeck, Peter Poplaski, Michael T. Gilbert, Trina Robbins, Fershid Bharucha, Steve Leialoha, Joe Staton, Bob Smith, Frank Miller, Terry Austin, Marshall Rogers, George Pratt, Alan Weiss, Alan Kupperberg, Howard Cruse, Harvey Kurtzman, Ernie Colon, Brent Anderson, Bob Wiacek, Terry Beatty, Ken Steacy, Dean Motter, Jim Engel, Don Rosa, Catherine Yronwode, Mike Tieffenbacher, Chuck Fiala, Bill Sienkiewicz, Brian Bolland, John Byrne, Josef Rubenstein, and Richard Corben.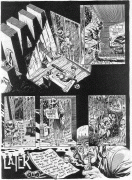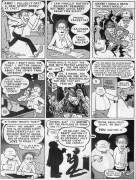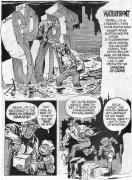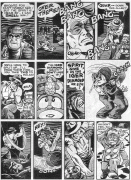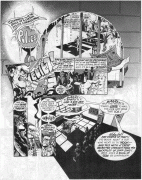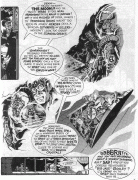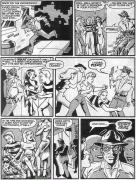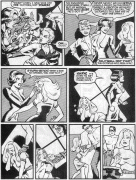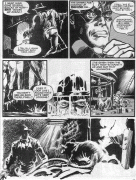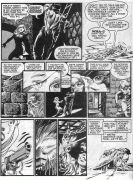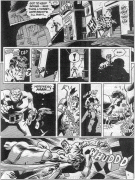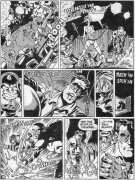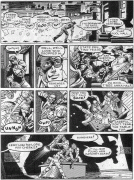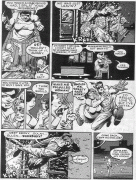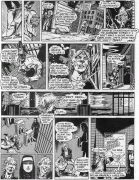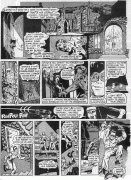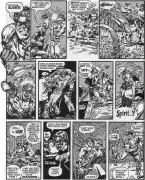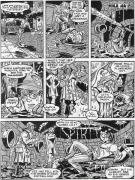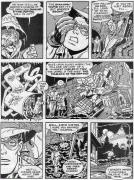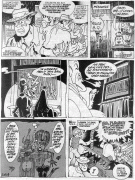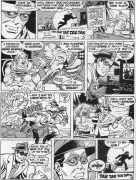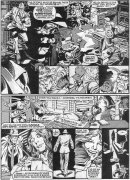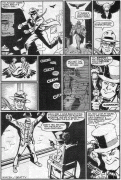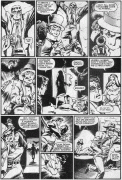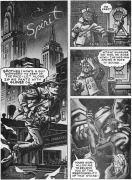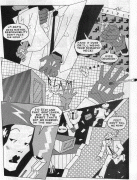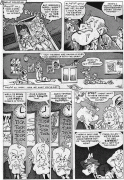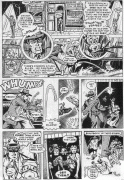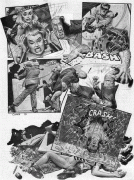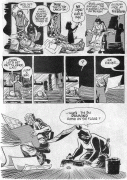 *