This is the most suitable story I could think of to look at on the fourth of July; the story of the greatest American that ever lived, and the father of our country, Benjamin Franklin.
Of course they couldn't fit the complete story into such a short comic, but it's a good start. Having watched multiple documentaries, as well as having read quite a few books about the man, I can honestly say that he accomplished more in one lifetime than most of us accomplish in five.
Art and writing uncredited.
from CLASSICS ILLUSTRATED #65, November 1949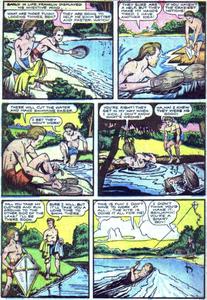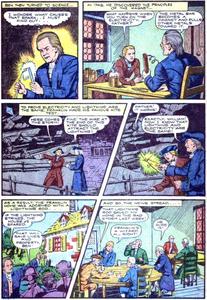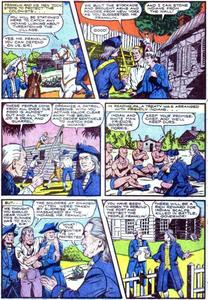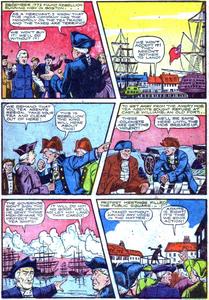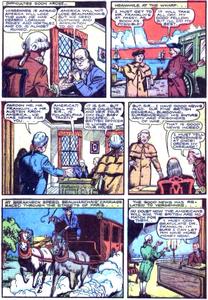 Read more issues of CLASSICS ILLUSTRATED online
CLICK HERE
And a few more issues
HERE
*